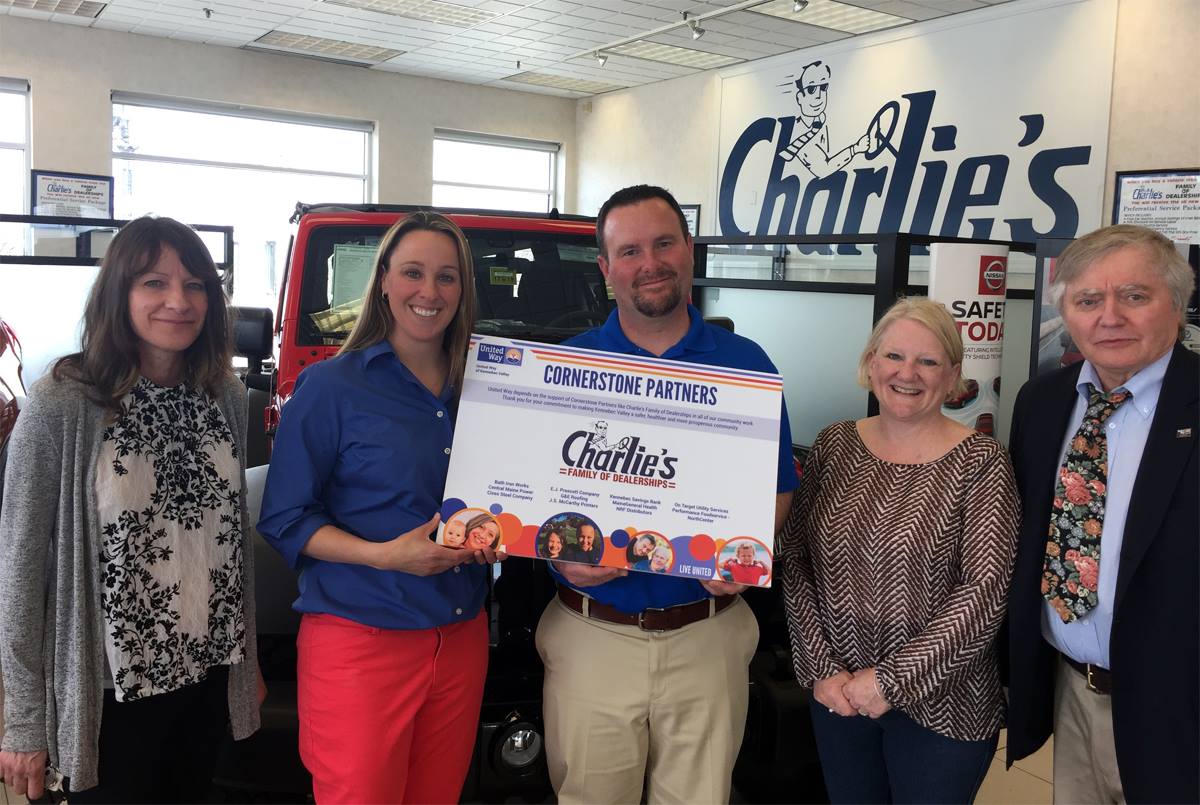 At Charlie's Subaru, we strive to be no strangers to helping the greater Augusta, ME community. As much as we love to serve drivers from Auburn and Portland with vehicles they can trust, we also enjoy giving back in the form of fundraising and volunteer efforts to assist organizations that accomplish a variety of important goals. There is no greater joy than being able to provide $11,000 for the Kennebec Valley Humane Society, all to assist in their objective of providing happy homes and healthy lives for animals that are impossible to not love. And believe it or not, that's not the only way we expressed our gratitude and service to local communities this year.
In fact, for 2017's event in particular, we were proud to be the largest supporter of United Way of Kennebec Valley's annual fundraising campaign, raising a whopping $167,771 in cooperation with businesses across the region. "All of our employees realize the importance of giving back to the communities that have made Charlie's the success it is today," said Steve Shuman, vice president and general manager of Charlie's Motor Mall - Toyota, Jeep, Nissan and Subaru. "The United Way helps out so many great causes and people in need".

​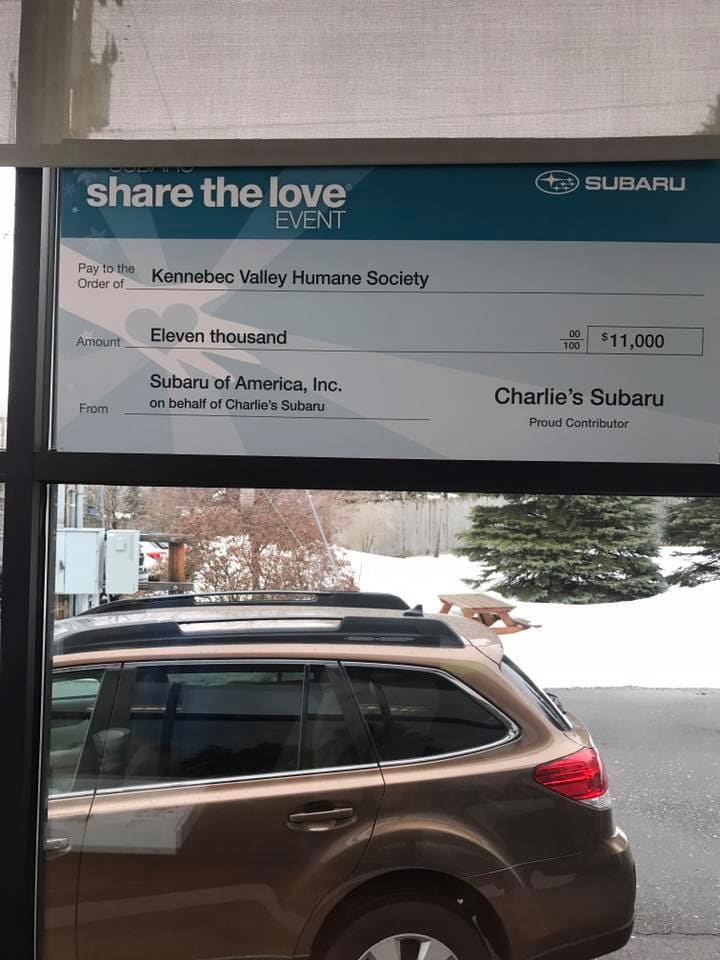 If you're interested in learning more about our community outreach and fundraising campaigns, we'd be happy to discuss the benefits that can come from working together for truly greater causes at our showroom. One visit with our enthusiastic staff members at 466 Western Avenue may inspire you to do the same!