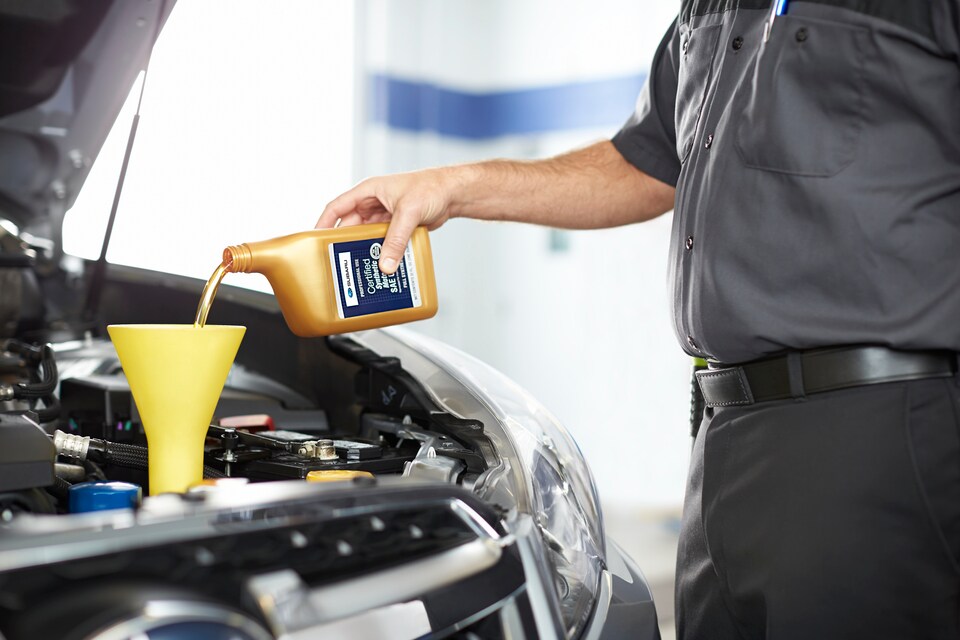 No matter what type of vehicle you have, getting routine oil changes is essential to maintaining the life of your vehicle in Auburn. Drivers all across the state, from Portland to Bangor and more, know that routine maintenance is an important part of owning a vehicle.
Why Keep Up with Your Oil Changes?
Maintain engine lubrication - engines are full of moving parts and those parts need lubrication to prevent unnecessary wear and tear.
Prevents Particle Build-Up - Dirt and dust particles are unavoidable and can build up to create a sludge that will cause corrosion and lower the lifetime of your vehicle.
Keeps your Engine Cool - Less friction, means less heat for your vehicle. This helps protect the engine from overheating and excessive friction wear.
Vehicle Longevity - The longer you keep up with your routine oil changes, the longer your vehicle will keep running.
Why should you choose Charlie's Subaru for your next service appointment in South Portland? High-quality, expert care, of course! Our team of highly-trained technicians are ready to help you get your vehicle back on the road for the long haul. Give us a call today to schedule your next oil change or service appointment with us, and we're sure you'll keep coming back again and again. You can even find more ways to save when you explore our service specials that rotate frequently to meet the needs of the Augusta area driver.