Your vehicle could benefit from everything like an oil change and battery inspection to a general inspection, tire swap, and more.
You might be wondering why you should invest so much in your vehicle pre-winter. The answer is simple: because winter demands more from your vehicle than any other time of the year. The conditions are often harsher, and you need your vehicle to be in tip-top shape to guarantee its performance and your safety on the roads of Auburn and Bangor.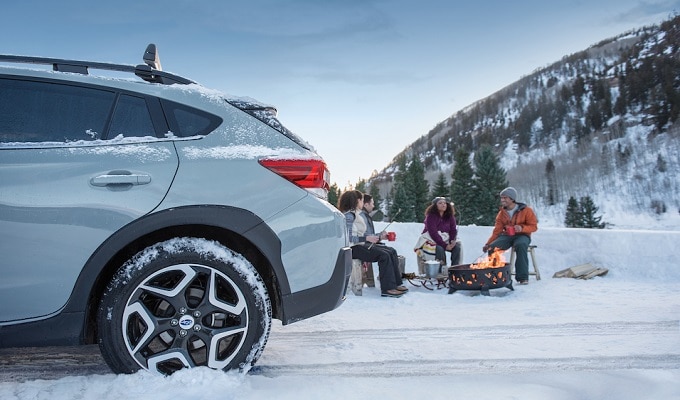 Here's a few things to consider as you look into scheduling vehicle service in the coming months:
The oil you use during the summer is not the best oil for colder months of winter. You need something less thick that doesn't take as long to warm and spread.
In places like Augusta and South Portland, winter tires are a must. Slick roads and roads covered with snow can be traversed much more safely with the proper tires.
Dropping temperatures can affect the performance of your vehicle's battery. Consider getting it inspected to make sure it's in good shape before it has to handle the extra stress of winter.
As a general rule, Portland, ME drivers will always also benefit from a general inspection. Catching a small issue before winter starts is always better than finding out there's a performance problem after a snow storm.
If you'd like to schedule vehicle service, get in touch with the team at Charlie's Subaru in August, ME. Our service team can help drivers of all sorts and can even direct you to valuable service specials designed to help you save on the essential vehicle service you need.