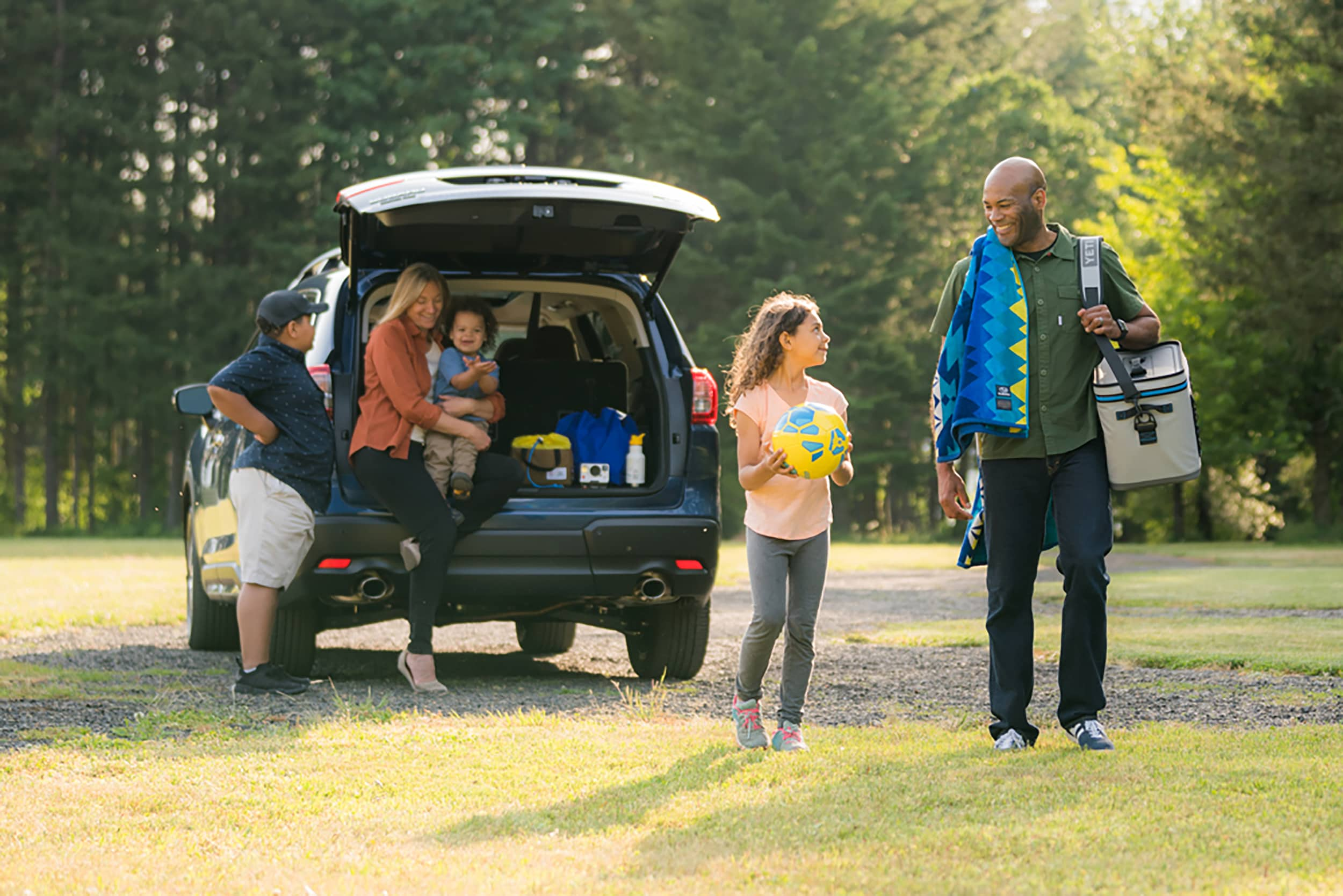 With the weather heating up in Augusta, ME, it's important to stay up-to-date on your car's maintenance to ensure that it runs easily during the hot summers. So before heading into Portland, ME or to the beach, take care of your vehicle at our service center to guarantee your safety and comfort on the roads.
Here are some important things to consider when scheduling service for the summer:
Make sure that there are no leaks in any of your engine's hoses and that all fluids, like power steering fluid, windshield wiper fluid, brake fluid and coolant, are topped up, (especially coolant). You don't want to be stuck on I-95 with an overheating vehicle!
Inspect your tires to be sure you have enough tread. With poor tread, it takes longer to stop on rain-slicked roads and makes it harder to maneuver safely. Check the tire pressure too—with the weather fluctuating, your tires can lose pressure quickly and reduce your gas mileage and performance.
Change your oil regularly to ensure the best performance from your vehicle. Heat can affect oil negatively, making it less effective. Plus, it's always a good idea to change it seasonally, especially after a rough winter. Check your vehicle's user manual to see when you should change your oil.
Get your air conditioning recharged to be sure that it will work efficiently. Drivers in Portland and Bangor, ME don't want to be uncomfortable on hot days stuck in traffic. Hot cars aren't just miserable to be in—they can lead to heat stroke and other serious conditions.
Taking care of these simple maintenance suggestions at Charlie's Subaru service center will go a long way in keeping your car running well during the summer. Visit our service center today, or easily schedule an appointment online. We also offer service promotions that are updated regularly, so be sure to keep checking back.
We're looking forward to helping our customers with important maintenance for the upcoming Maine summer!