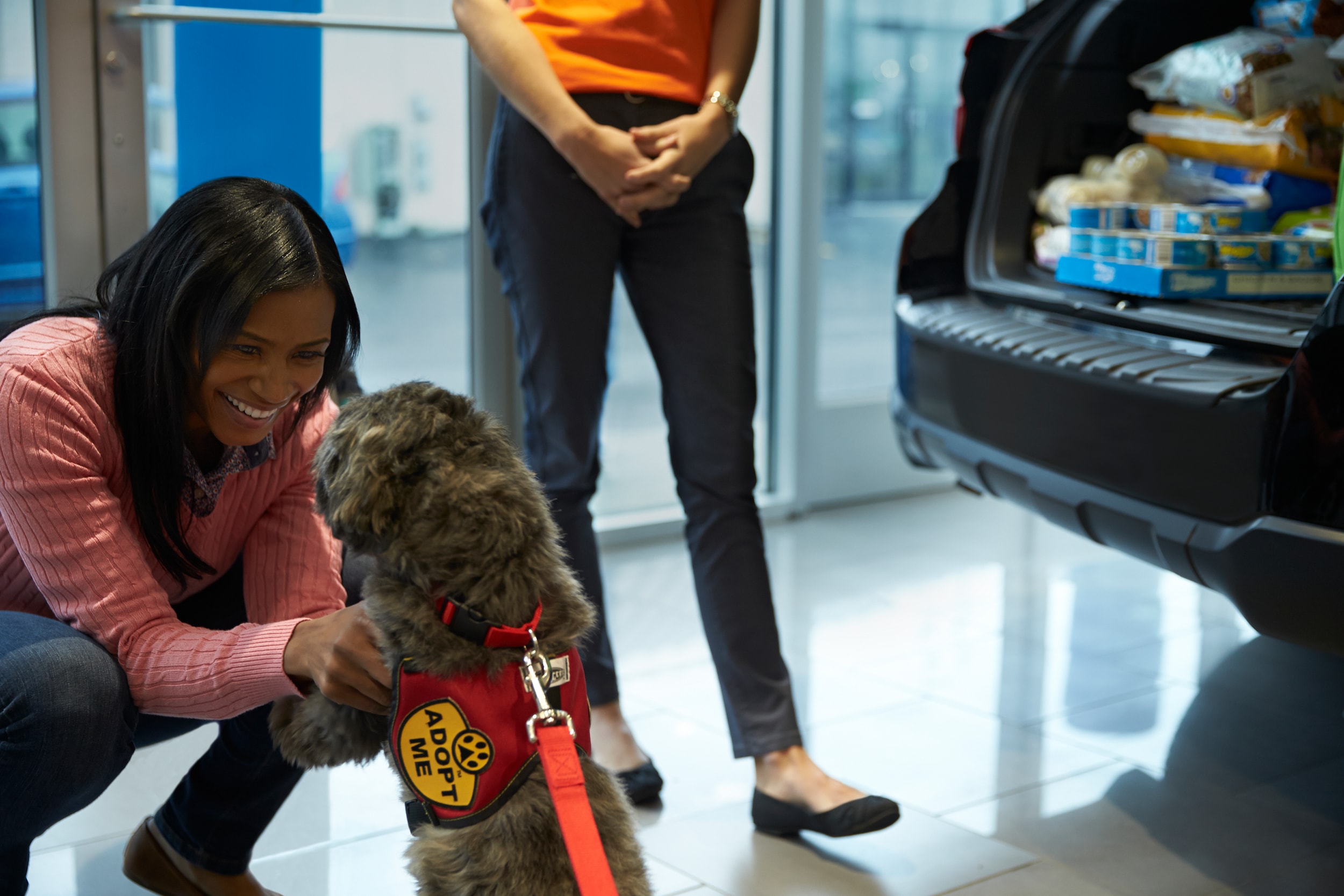 Leasing a vehicle is a straightforward process that has major benefits to anyone looking to own a vehicle temporarily. However, leases eventually come to an end. If you're a driver who is currently leasing a vehicle and is on the brink of its end date, Charlie's Subaru would love to take it off of your hands. Bring your vehicle lease to our lease center in Augusta and we'll take care of the return.
Why Return with Us
When returning vehicle leases with Charlie's Subaru, our team members assure every customer that they will not only accept the lease return but help with additional services you might need, including purchasing or leasing another vehicle. We prioritize every customer that enters our dealership and has been doing so for 34 years. Encountering numerous vehicle leases that didn't originate from our dealership isn't foreign territory for us. That's why we are a great source for returning vehicle leases near the Bangor area.
Are There Any Perks?
Who would expect to get perks from returning a vehicle lease besides fulfilling the leasing agreement? Fortunately for drivers like yourself, returning your vehicle lease can receive a $100 Irving gas card. Gas prices can get very expensive depending on the vehicle you lease, especially in Portland. We figure that we can help with giving you some gas money along with other tasks such as purchasing another vehicle through leasing or other finance options.
Come to Our Dealership
Prevent missing out on your lease end date by bringing your vehicle lease to Charlie's Subaru. Whether it is a Subaru or another car brand, our team members would love to help you return your lease successfully or perhaps pay off the remaining balance of your lease to get you into another vehicle. Just give us a call or visit our dealership close to South Portland, ME to start your return and get your $100 Irving gas card today.