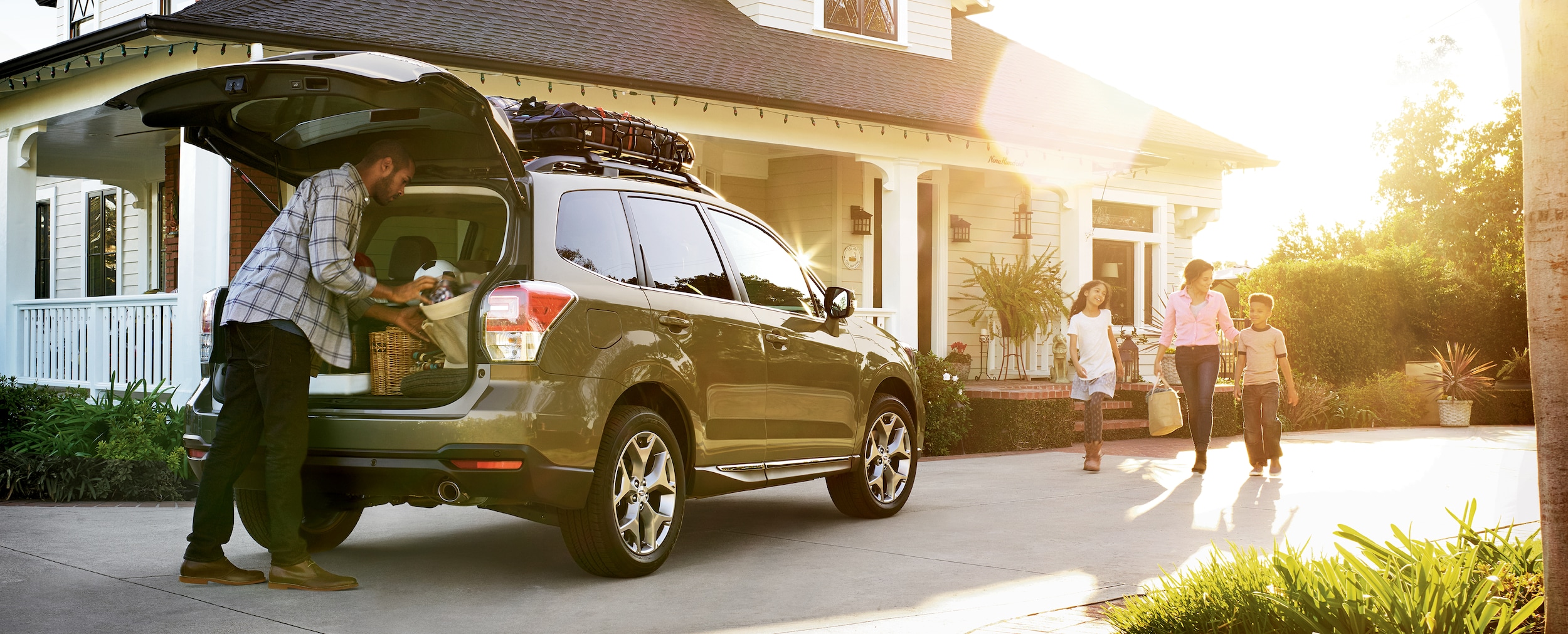 A chip shortage within modern vehicles has been a thing for a while and is affecting the car market nationwide. The availability of new vehicles is becoming more scarce due to the unavailable chips that they need. However, drivers near the Bangor area can custom order a new Subaru with a great deal at Charlie's Subaru in Augusta. Enter our dealership to discuss test driving any new models with one of our team members before making your custom order.
Order What You Like
Due to the nationwide chip shortage, many drivers near Auburn face difficulty ordering the specific vehicle they want. Nowadays, vehicles operate on chips that activate car functions such as power windows, doors, and more. Since these chips are running low, many of the vehicles with them are on backorder. However, with Charlie's Subaru, customers can order whatever model they like and how they like it.
It's already enough hassle that the chip shortage is affecting the nation. Why make purchasing a new vehicle more difficult than it already is? Our dealership prioritizes the needs of every customer that calls or steps through our doors. Choose the trim, color, model, and more without having to compromise the vision of your dream car. To top it off, every customer that custom orders their new Subaru will be first in line to receive them after its chip installation.
Order Now
We want all drivers within the area to think of Charlie's Subaru first when considering purchasing a new vehicle. Don't hesitate to give our dealership a call or visit near Portland for a chance to customize and order your brand-new vehicle. Our inventory includes models with various body types, trims, and features that would be perfect for everyday travel. Place your order with us today.