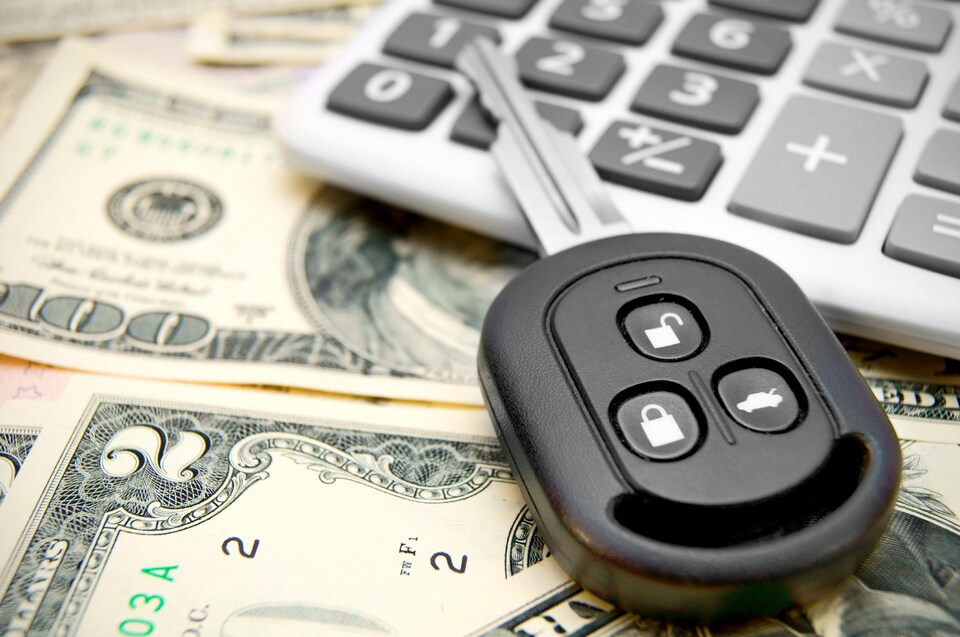 Subaru Lease for Auburn Drivers
Explore the Many Compelling Benefits of Leasing a Subaru for Drivers in Auburn, ME
In regards to automotive financing, leasing is becoming a more and more popular option for Maine drivers purchasing their next vehicles. Here at Charlie's Subaru, we have had a great deal of customers coming from Auburn who have made the wise decision to take out a lease, and they have been thrilled with all of the benefits that this financing option has to offer!
Advantages of Leasing a Subaru near Auburn
There is good reason why so many Subaru enthusiasts are choosing to take advantage of a lease, and below you can see some of the attractive reasons why this is an excellent option for shoppers coming from the Auburn area of Maine.
You will enjoy low monthly payments that are typically significantly lower than those of a loan, especially if you make a down payment upfront. Leasing is a perfect way to drive a new car and save your money simultaneously.
Variety is another key benefit. You can choose to lease another new car of your choosing once your lease term is up. If driving a different new model every few years or so sounds appealing, leasing is certainly right for you.
The flexibility of leasing is very appealing as well. At the end of the term, you can choose to simply return your leased vehicle at our dealership, lease a different new model, or renew the lease for the same car! The choice is yours.
We Invite Auto Shoppers from Auburn to Visit Charlie's Subaru!
Leasing a new Subaru has proved to be a phenomenal financing solution for drivers in Auburn. A Subaru is the perfect vehicle for all of your adventures and hiking trips at Auburn Riverwalk, Lost Valley and Mt. Apatite, and Charlie's Subaru is the perfect destination for you to lease one!
You are invited to visit our dealership from Auburn at your earliest convenience to learn more about leasing. Which new Subaru model will you choose to lease?