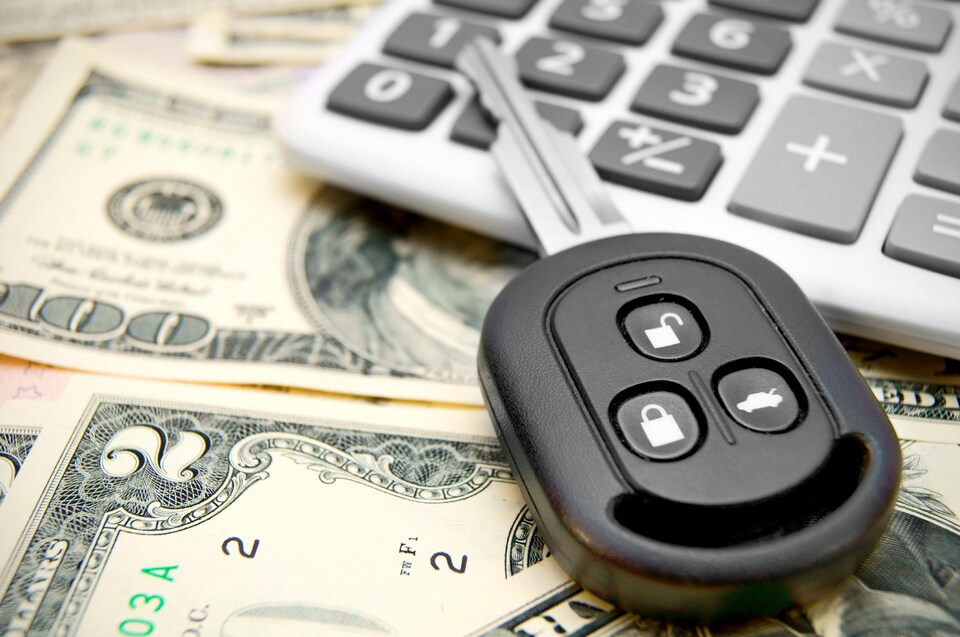 Bangor Drivers Who Lease New Subaru Models at Our Nearby Dealership Benefit in Several Ways
When you're looking for the best new car, you'll want to visit our Subaru dealership serving Bangor, and consider your leasing options. Leasing a new Subaru to bring back to Bangor carries many benefits, with lower payments up front and each month, warranty-covered service and maintenance and the ability to choose a brand-new vehicle at the end of your agreement. If that sounds like the way you want to buy your next Subaru, visit us from Bangor today and explore the great deals we offer on the latest versions of the Outback, Forester, Crosstrek, Impreza and Legacy. 
Explore all the new Subaru inventory at out Bangor area car dealership here!
If you're a driver who loves having the latest technology, style and features in your car, leasing is definitely the way to go. In the short term, you'll spend far less on a Subaru when you lease it form our Bangor area, and after your agreement is up, you'll be able to move on to a brand-new edition. Here are some other benefits to leasing a new Subaru here in the Bangor area.
No long-term commitment, but able to keep your Subaru if you choose. At the end of your lease, maybe you'll find the Impreza, Legacy or Crosstrek you've been driving really is a great fit. If you want to hold onto your Subaru, you can purchase it for the remainder of its value.
Strong warranty coverage for the length of your lease term means you'll pay far less for service, maintenance and repairs compared to if you financed your Outback or Forester with a loan.
And of course, as we've already hit on, you'll spend less money, sometimes with zero due up front, depending on the deal or special your qualify for, and your monthly costs will be lower when you lease.
Get directions from Bangor to Charlie's Subaru here!
Is leasing a new Subaru to bring back home to Bangor the right decision for you? Visit Charlie's Subaru today and we'll help you out.